Valentine's Day is just around the corner and baking up a special treat is just my kind of love language! Chocolate, berries, hearts, and sprinkles will all do the trick, for whomever you're baking!! I've rounded up some of the sweetest recipes from Girl. Inspired. and around the web – make something delicious to celebrate the season with these 14 Valentine's dessert recipes!
Do you have a go-to dessert you typically bake for holidays? We really rotate quite regularly between cake, pie, brownies, ice cream, lemon, chocolate, crepes, cupcakes, ummmmm….. all the sweet things!
Chocolate Desserts:

This Chocolate Kahlua Cake is rich and decadent – so easy to make with just a handful of ingredients to dump and mix – this is one of our favorite boozy chocolate desserts!
If you've never made crepes at home, let this be the first recipe you try – Chocolate Raspberry Crepes are really not complicated, but you'll end up with an chocolate lover's treat that looks at fantastic as it tastes!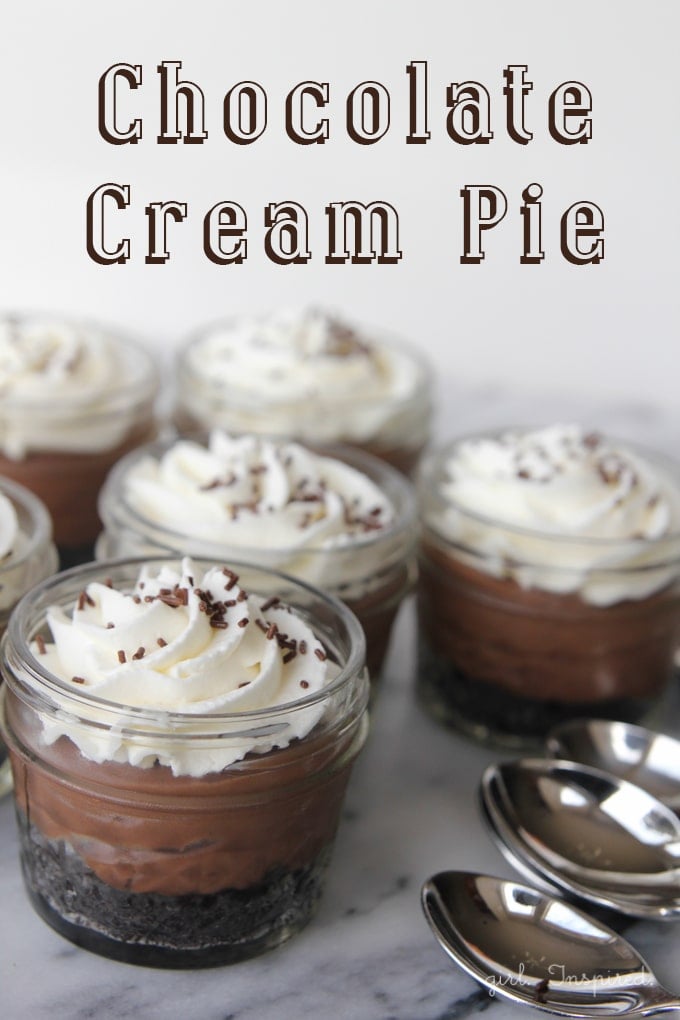 If you want Chocolate Cream Pie done right, this is the recipe for you. You can make this rich, chocolatey treat as a whole pie or in individual servings. This recipe from scratch is the real deal and SO GOOD!

Chocolate Dipped Strawberries are the quintessential Valentine's dessert – nothing says luxurious like these juicy chocolate drenched berries!
What??! Did you know that you can make Ice Cream Cake at home and it's about a thousand times less expensive than purchasing one PLUS you can customize it with your favorite cake and ice cream flavors – that's a WIN-WIN-WIN!
Fruit Desserts
You can use this Berry Topped Cake as inspiration for a store bought cake if you didn't have the time or desire to bake and frost a cake too. Pile strawberries, raspberries, blackberries, and blueberries on top of a cake and add a quick glaze for a fancy patisserie-worthy cake!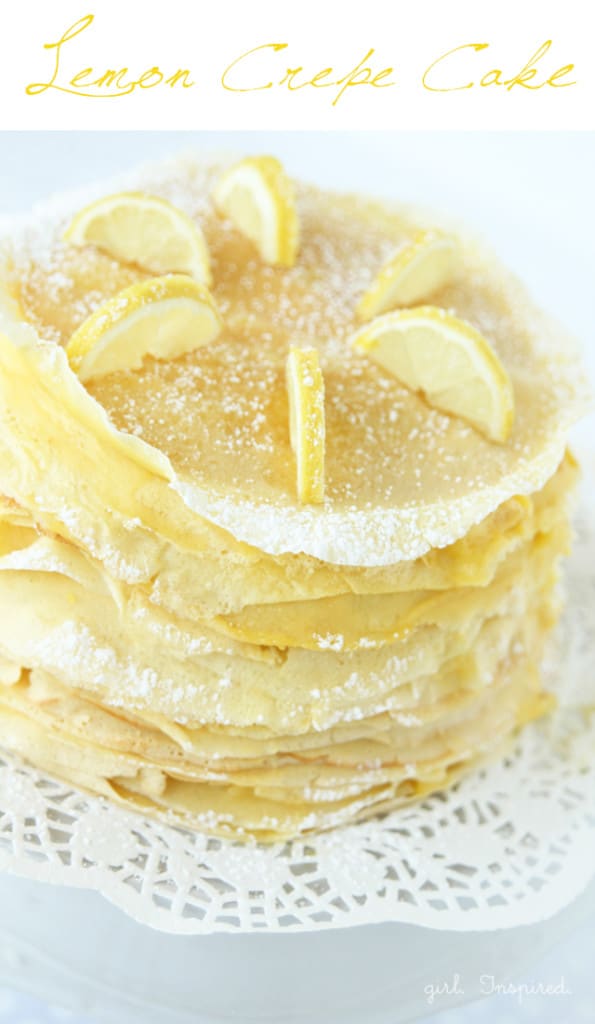 More crepes for your social Valentine's dessert? Yes please! This Lemon Crepe Cake is a blast to stack and feels like such an indulgance – I love fun sweets!
Maybe it's not chocolate that you want, but something sweet and fruity? You MUST try this Strawberry Dream Frosting made with marshmallow cream – it's good on cupcakes, cake, or even straight off the spoon! lol
Clever Desserts
Don't Poptarts take you straight back to the most yummiest of unhealthiest breakfasts? These Strawberry Nutella Poptarts look amazing – my Nutella gobbling kiddos would love to find these for breakfast on Valentine's Day!
I don't care how labor intensive these Conversation Hearts Cheesecakes look – they are SO cute and taste delicious too!
I haven't personally made a Kit Kat Cake yet, but it is definitely on my to-do list – it is so much fun and my kiddos would just love the clever decorations!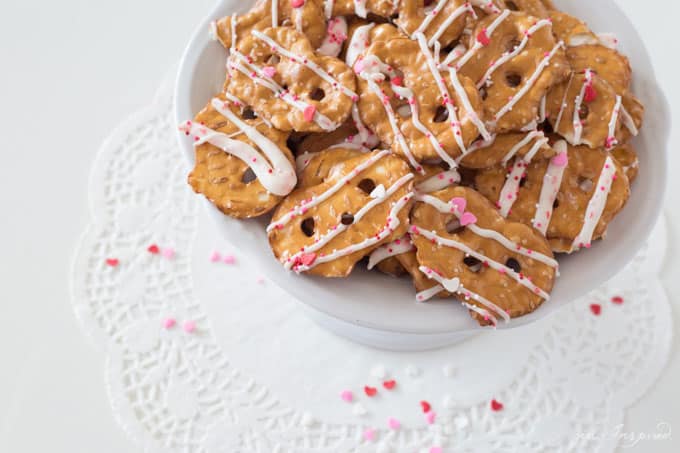 Valentine's Pretzel Chips are super simple to make and so incredible addictive to eat! The perfect blend of salty and sweet!
Banana Caramel Cream Pie Mini Desserts? Don't mind if I do. Caramel and bananas are a combo I just can't resist!
Now – talk about clever! Have you ever seen such a fun drink for Valentine's Day? Impress someone with these Fizzy Jello Drinks!
Happy Baking!!