Family-Friendly Recipes, DIY Tutorials & Travel Adventures!
Browse hundreds of incredible recipes, tutorials, and travel-related content perfect for the family on the go. Get inspired for every occasion, we can help! With hundreds of posts to review, we have something for everyone.
Meals and Refreshments for Christmas!
Our winter menu is switching to comfort foods, easy weeknight crockpot recipes, and of course, all the holiday baking. Bring in the holiday cheer with these absolutely delicious family-friendly dinners, drinks, and desserts!
This layered Jello pie recipe is fun, festive, and a simple no bake dessert that is perfect for the holidays! The red, green, and white layers of jello are stacked on a buttery homemade graham cracker crust and topped with a dollop

View Post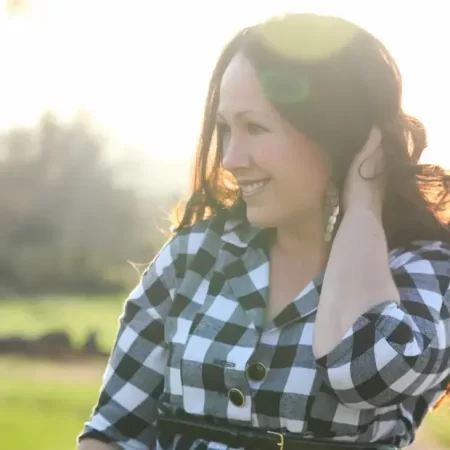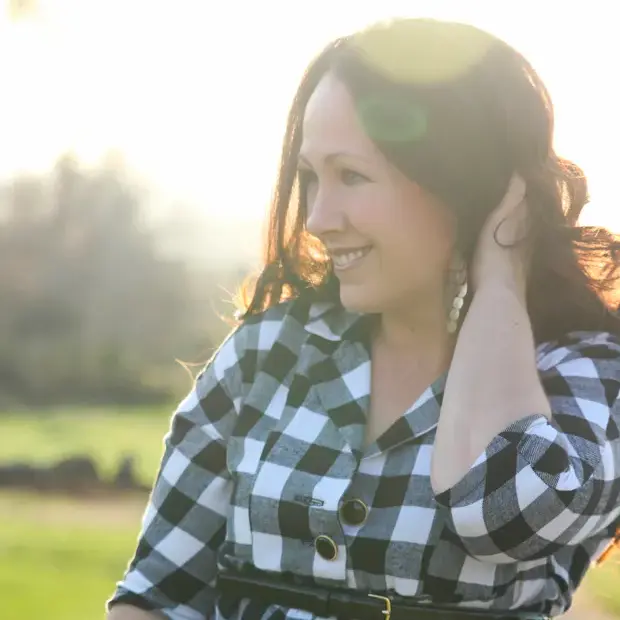 Hey, I'm Stef!
The Girl. Inspired. blog was started in 2009 by me, Stef. Just after my third (and youngest) daughter was born, I desired a method of documenting not only our everyday stories, but specifically, the handmade projects and home improvements our family tackles and this blog was born.
Quick and Easy 30-Minute Meals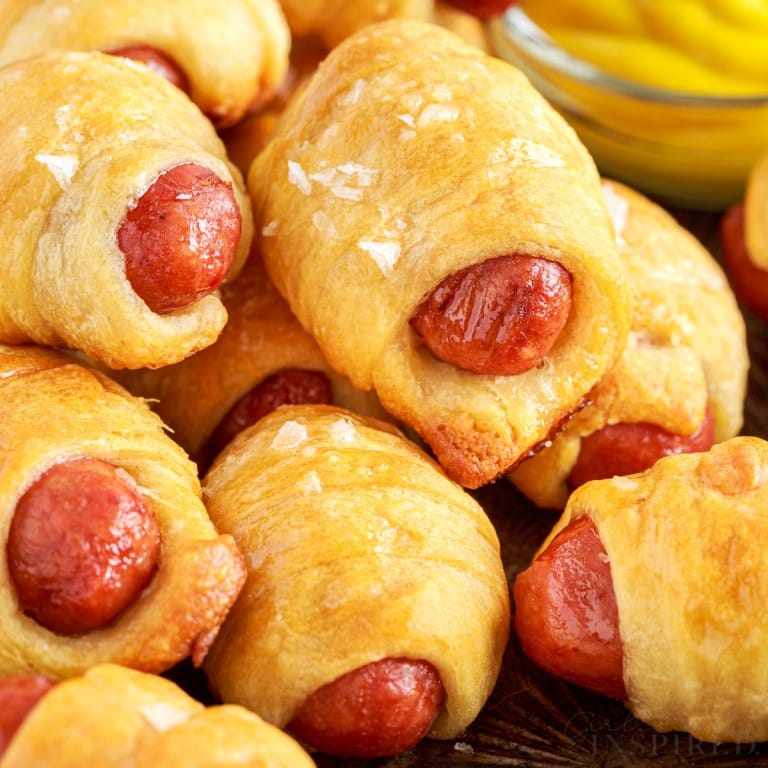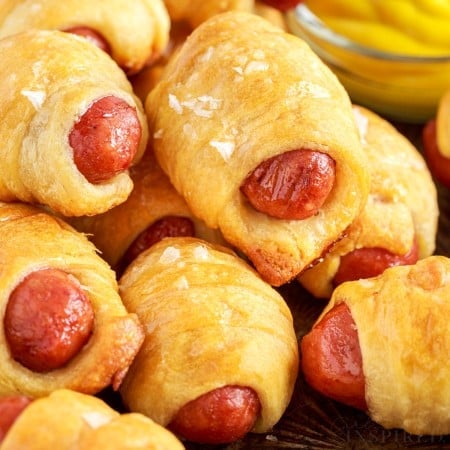 Lil' Smokies – Pigs in a Blanket
The ultimate crowd pleaser – wrap lil' smokies sausages in canned crescent rolls, pop them in the oven, and then pop them in your mouth! These are easy to make and a sprinkle of flakey sea salt elevates the flavor. Perfect for game day or an after school snack!