It's the season for all the comfort foods. Warm, autumn spices and easy crockpot meals. Fill your table with these tried and true recipes.
Feast your eyes on this rich pumpkin swirl cheesecake! It's filled with flavors of the season, including pumpkin pie spice. The cheesecake batter is thick and creamy with a marble effect, so not only is it absolutely delicious, it's pretty to look

View Post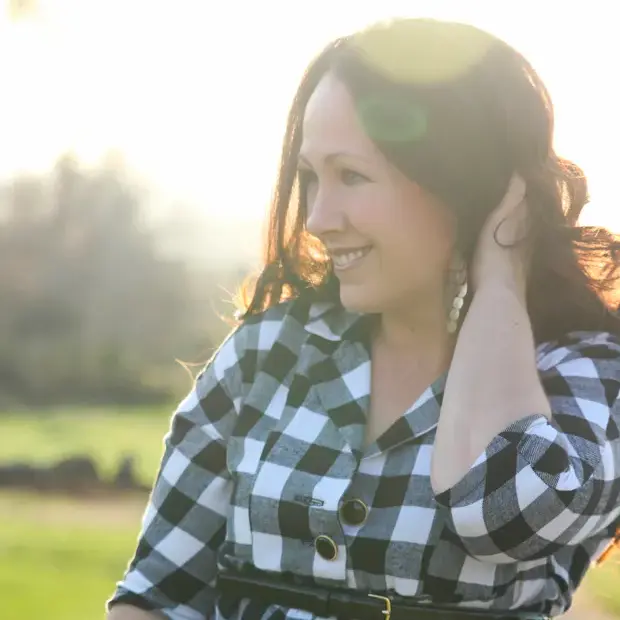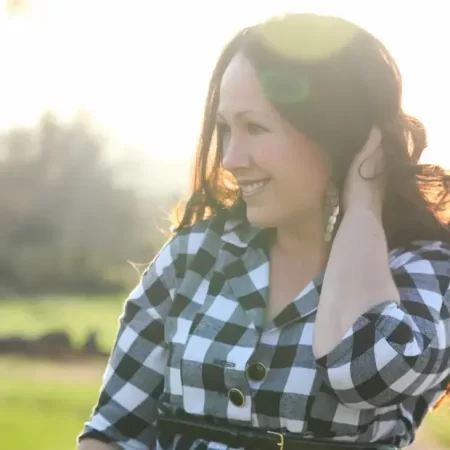 Hey, I'm Stef!
The Girl. Inspired. blog was started in 2009 by me, Stef. Just after my third (and youngest) daughter was born, I desired a method of documenting not only our everyday stories, but specifically, the handmade projects and home improvements our family tackles and this blog was born.
Quick and Easy 30-Minute Meals
Creamy Crockpot Chicken Tortilla Soup
Break out the crockpot and toss these flavorful ingredients in! Tender chicken, chiles, tomatoes, black beans, and corn cook up into the most delicious, cozy soup!