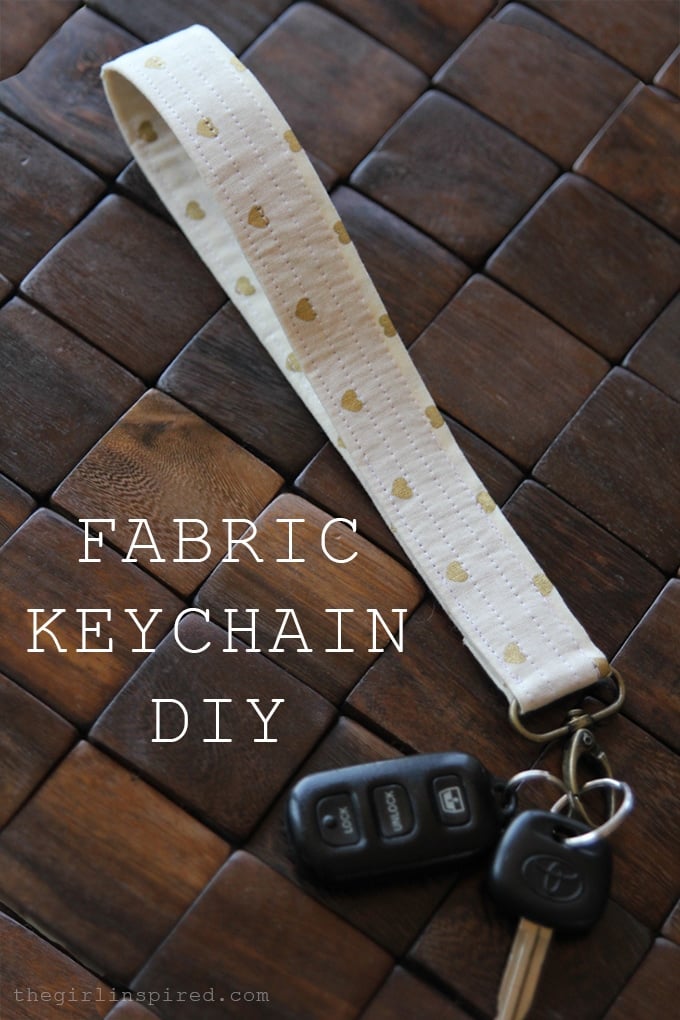 Have I ever shared with you my thoughts on SOCCER? No? Well….I never played soccer, nor did my husband. I think between us, we've played every single common sport there is, other than soccer. So no surprise that our little firecracker Grace came home insisting on playing soccer this year. The season has begun and I'm trying to embrace the schedule, and the grass, and the dirt. I've found a couple ways to help things run more smoothly. First, keep folding chairs in the car at all times! Second, keep all socks, shin guards, jerseys, cleats, balls, and water bottles in one place.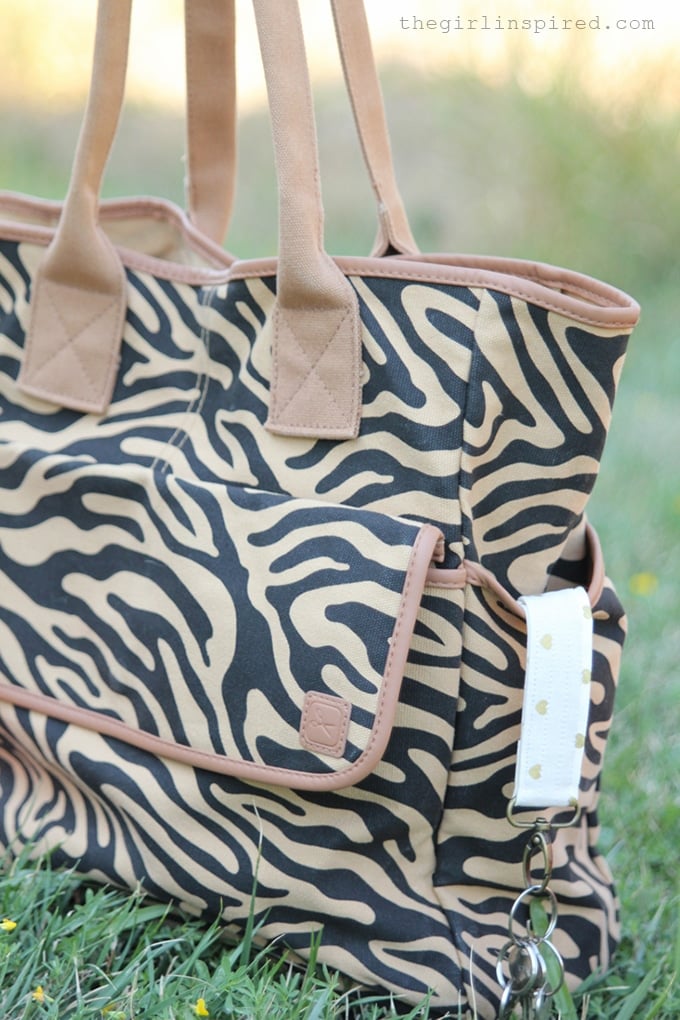 Enter this (totally cute!) huge canvas bag that my friends at Jo-Ann sent me a couple weeks ago. It seriously functions so well as a soccer stuff bag. I can fit all of Grace's stuff in it, plus my own small purse, snacks for the other girls, and a sweater! What's better is that it's darker in color and made of a heavy canvas so the dirt and grass brushes right off and any stains blend right in. I also added a couple keychain type gadgets – 1) so that I can hook my keys inside the tote AND 2) a longer one that I can hook dirty cleats to and hang off the side of the bag. Still gives me free hands for carrying chairs and tired kids! And the wristband style fabric keychain makes it SO much easier for me to find my keys when I want to toss them in my bag, or across the kitchen counter, or whatever!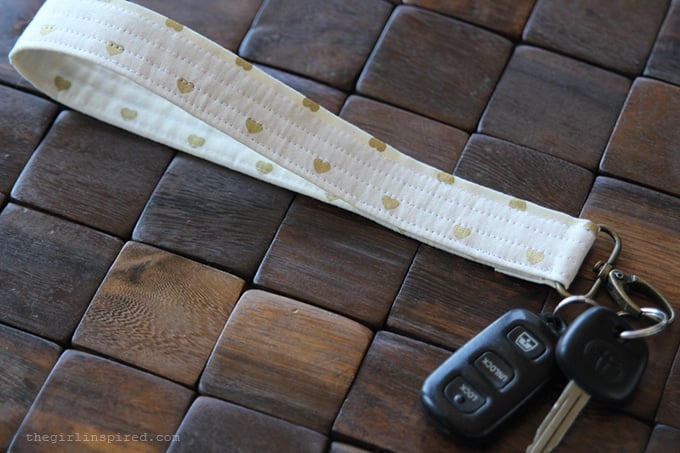 This fabric keychain project is a cinch – it will take you less than 15 minutes to sew one up if you'd like – here's a quick tutorial!
Cut one strip of fabric 4″ wide by 15-20″ long. Cut one strip of felt or batting 1″ wide by 15-20″ long. Fold the fabric in half along its length and then press each side into the center making a strip with sides turned in, about 1″ wide.
Open up fabric strip and place strip of felt inside.
Turn one short end of the fabric strip in and press (about ½″). Trim felt strip back so that its end is just beyond the raw edge of the folded in fabric.
Refold fabric strip along its pressed creases and pin together. Slip a keychain hook over the end and slide it down and out of the way.
Wrap the fabric strip into a circle and slip the raw edge of one end inside the folded edge of the other side to form a finished circle.
Pin the enclosed ends and stitch along this line to enclose the circle.
Stitch along the open edge of the fabric loop to close up the strip. Continue stitching lines about ¼″ apart around the keychain for a neat, quilted look.
To finish, wiggle the keychain hook down to one end of the fabric loop. Stitch from the end to about ⅓ of the way up the loop, stitching through both layers of the fabric, forming a wristband at the other end. (see below)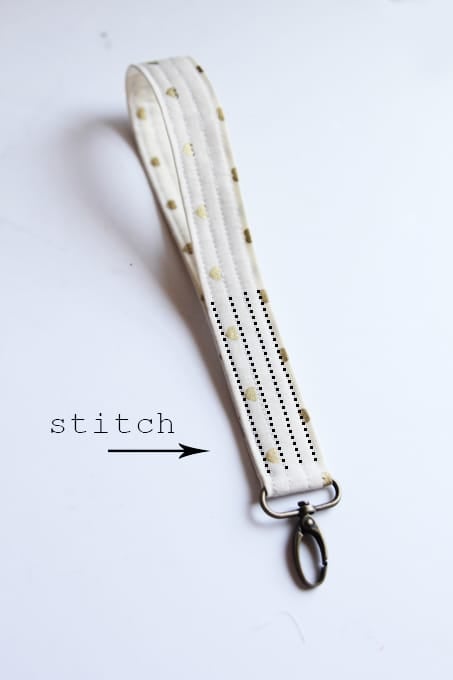 Cute, right?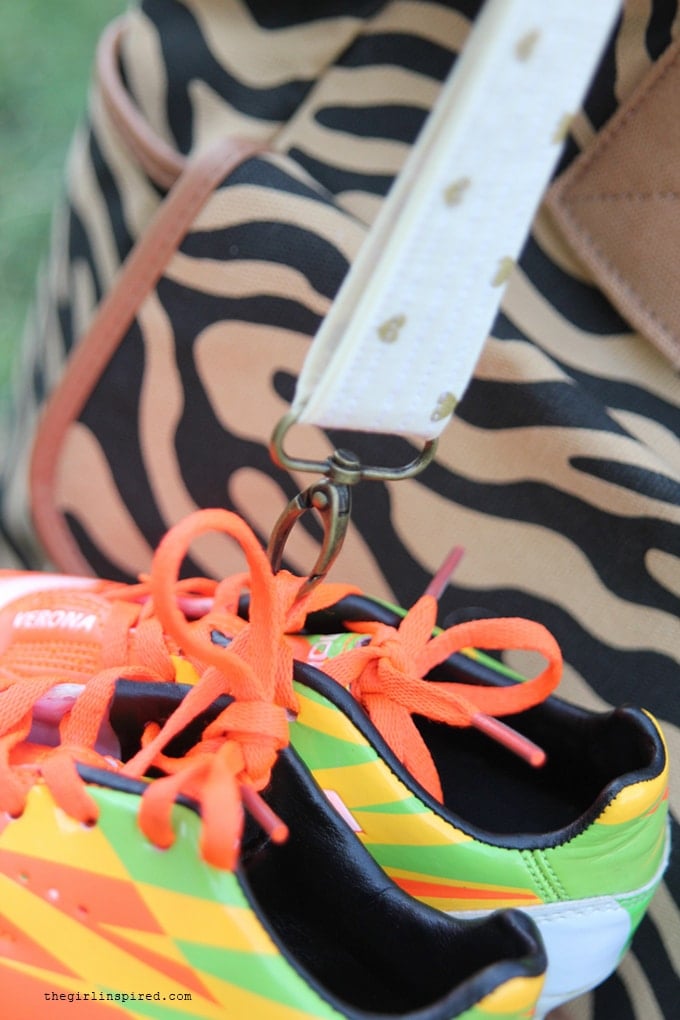 If you'd like to sew one into your canvas bag, I'll tell you what I did – instead of sewing the whole thing into a loop, I just skipped steps 5 and 6; then, I ripped out a few stitches on the binding around the top of the bag, slipped the raw edges of the keychain under there, and sewed it back on.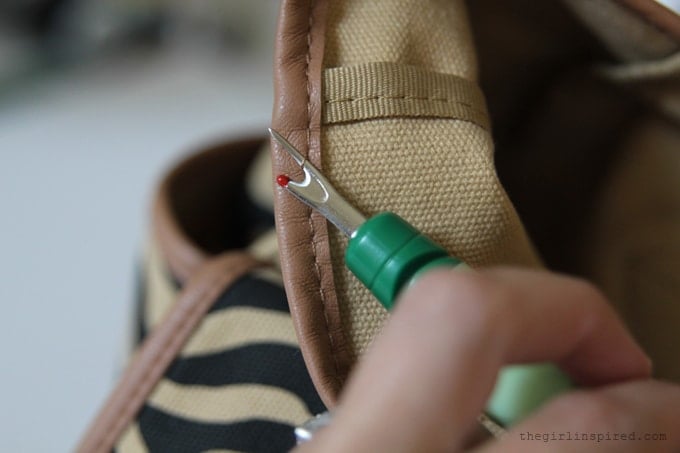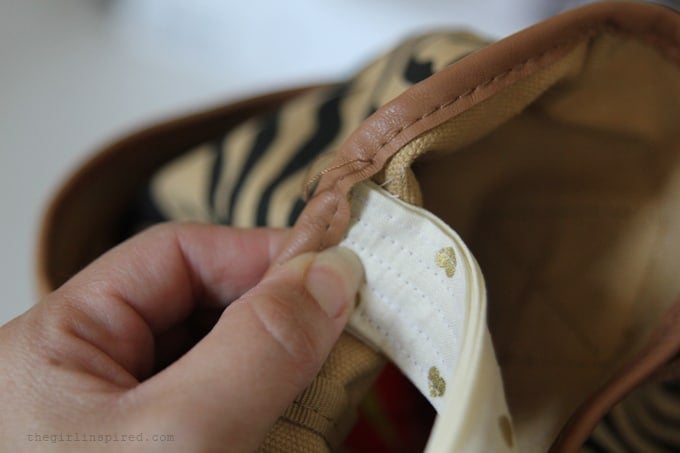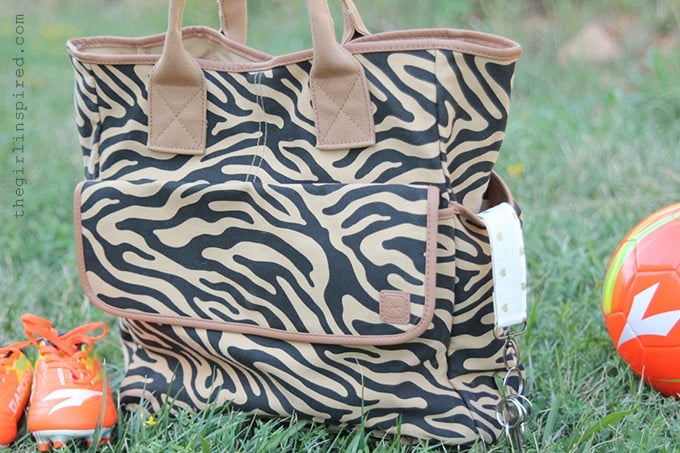 You can find this canvas tote bag, as well as a few other styles, at your local Jo-Ann Fabric and Craft Stores. It can be purchased in-store only for $9.99 with any purchase of $30 or more. I think that's a pretty good deal! Okay! Have a great day – running around to….wherever you're surely running around to!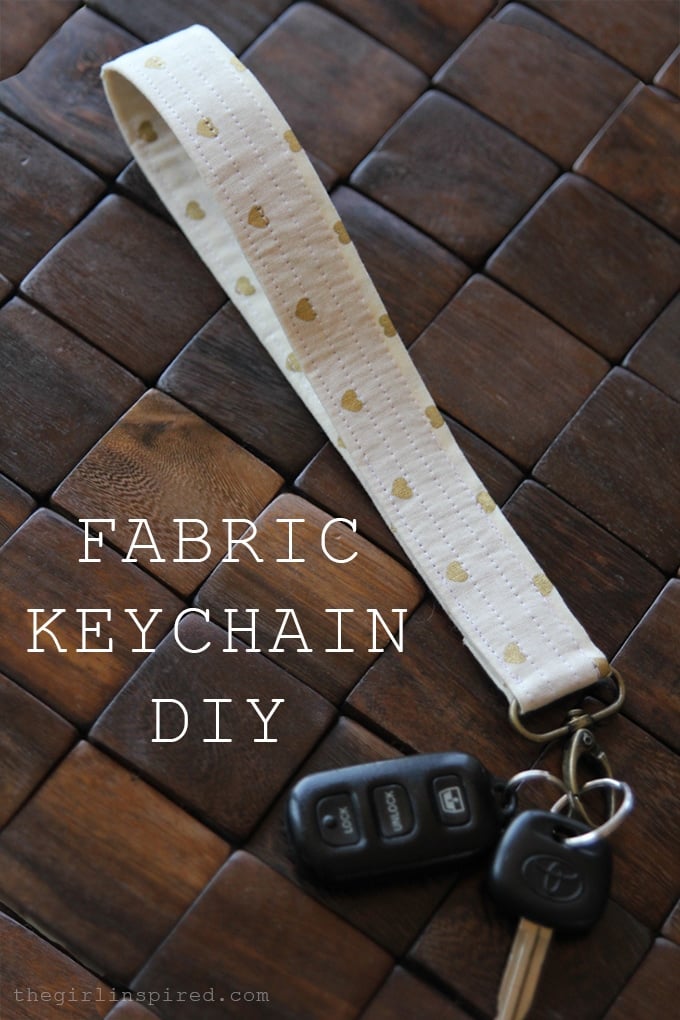 **I was compensated by Jo-Ann Fabric and Craft Stores to share this post. All opinions are, as always, my own.**