Fill these long, summer days with quick meals, the smell of the grill, a cool, refreshing cocktail, and the bounty of your summer garden.
Let me wow you with these Strawberry Scones! They're moist, fluffy, and super flavorful thanks to the use of creamy ingredients such as buttermilk. These baked scones will melt in your mouth with delicious chunks of fresh strawberries and a creamy sweet

View Post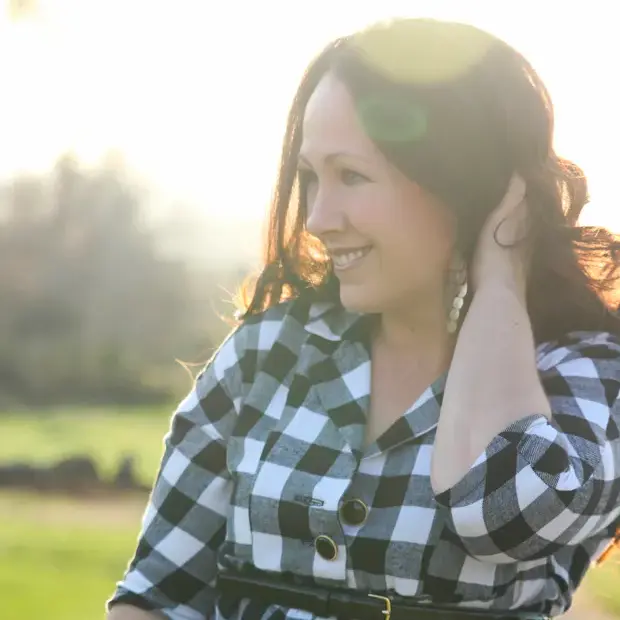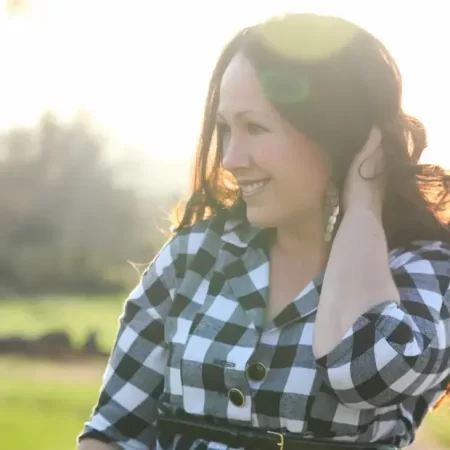 Hey, I'm Stef!
The Girl. Inspired. blog was started in 2009 by me, Stef. Just after my third (and youngest) daughter was born, I desired a method of documenting not only our everyday stories, but specifically, the handmade projects and home improvements our family tackles and this blog was born.
Quick and Easy 30-Minute Meals
Balsamic Peppercorn Grilled Tri-Trip
Grilled Tri-tip is one of our favorite summer dinners. Since the marinade flavors the meat in as little as 30 minutes, it's an easy dinner to prepare.